Curious about holistic health?


Interested in learning about local plants and their healing properties?


Do you want to relearn how to communicate with your body, mind, spirit & nature?
Well-ness;
The harmony between Mind, Body & Spirit
-
As a Traditional Western Herbalist, I'm captivated by the lush and mysterious natural areas that surround me. I've spent the last 10 years diving deep into holistic health paradigms and how diet, mindset and medicinal herbs can balance us and promote radiant vitality.
Join me as we dive deeper into these subjects!
- Tania Oceana | Herbalist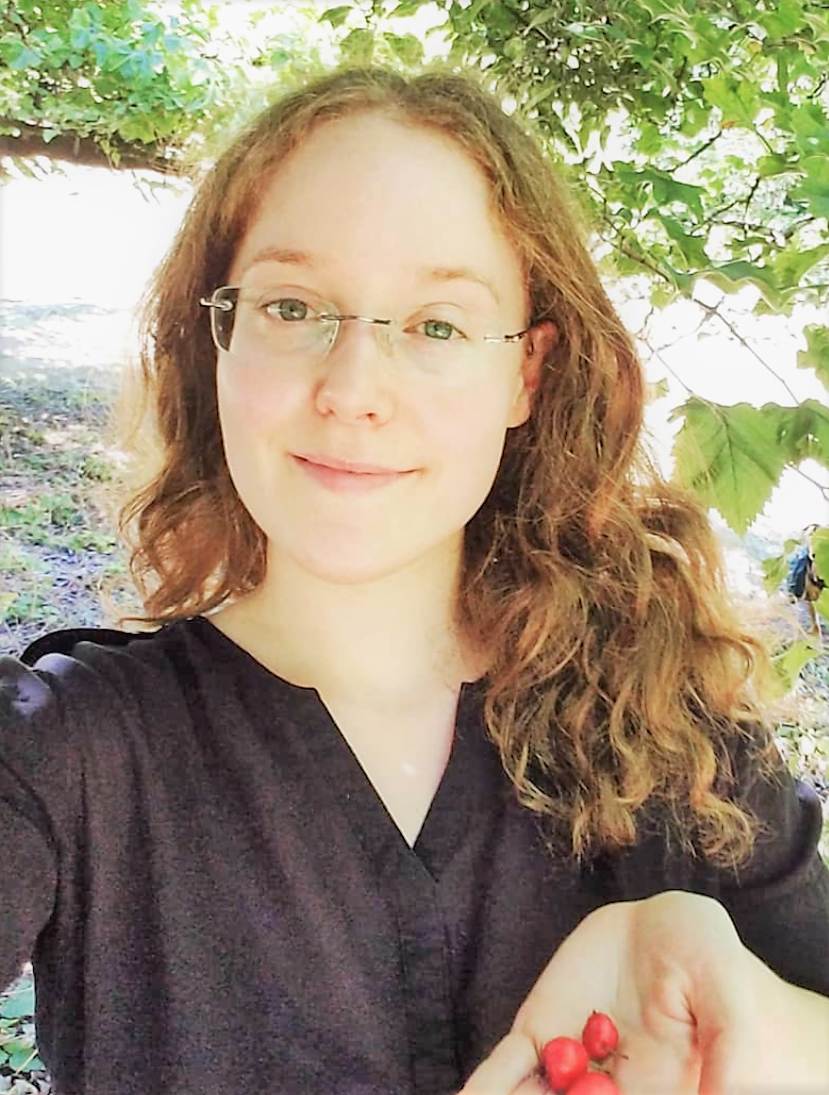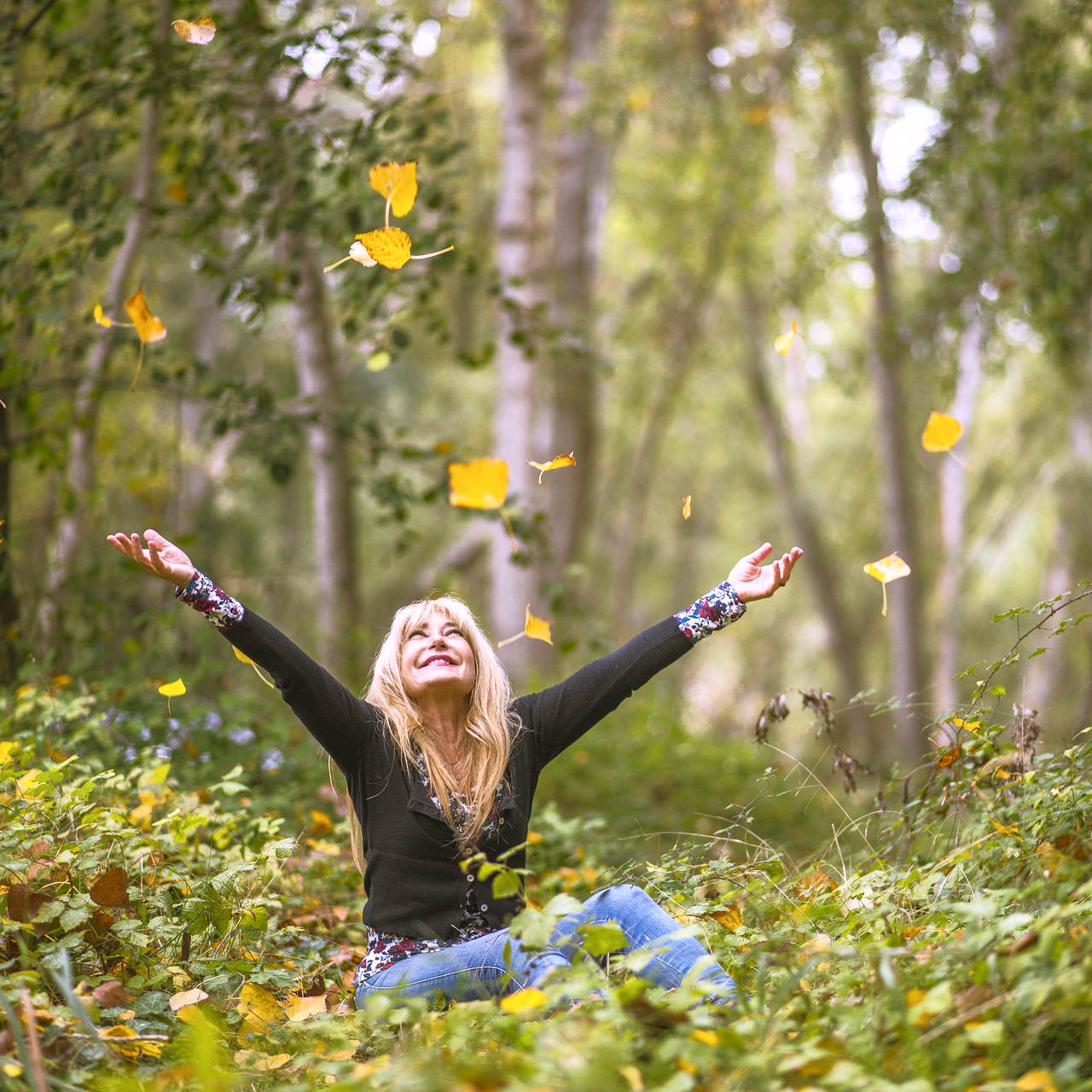 Herb Walks
Local (Portland, OR) can be found HERE.
Digital Herb Walks Coming Soon!
Learn how to identify medicinal and edible plants, trees and weeds in the Pacific NW.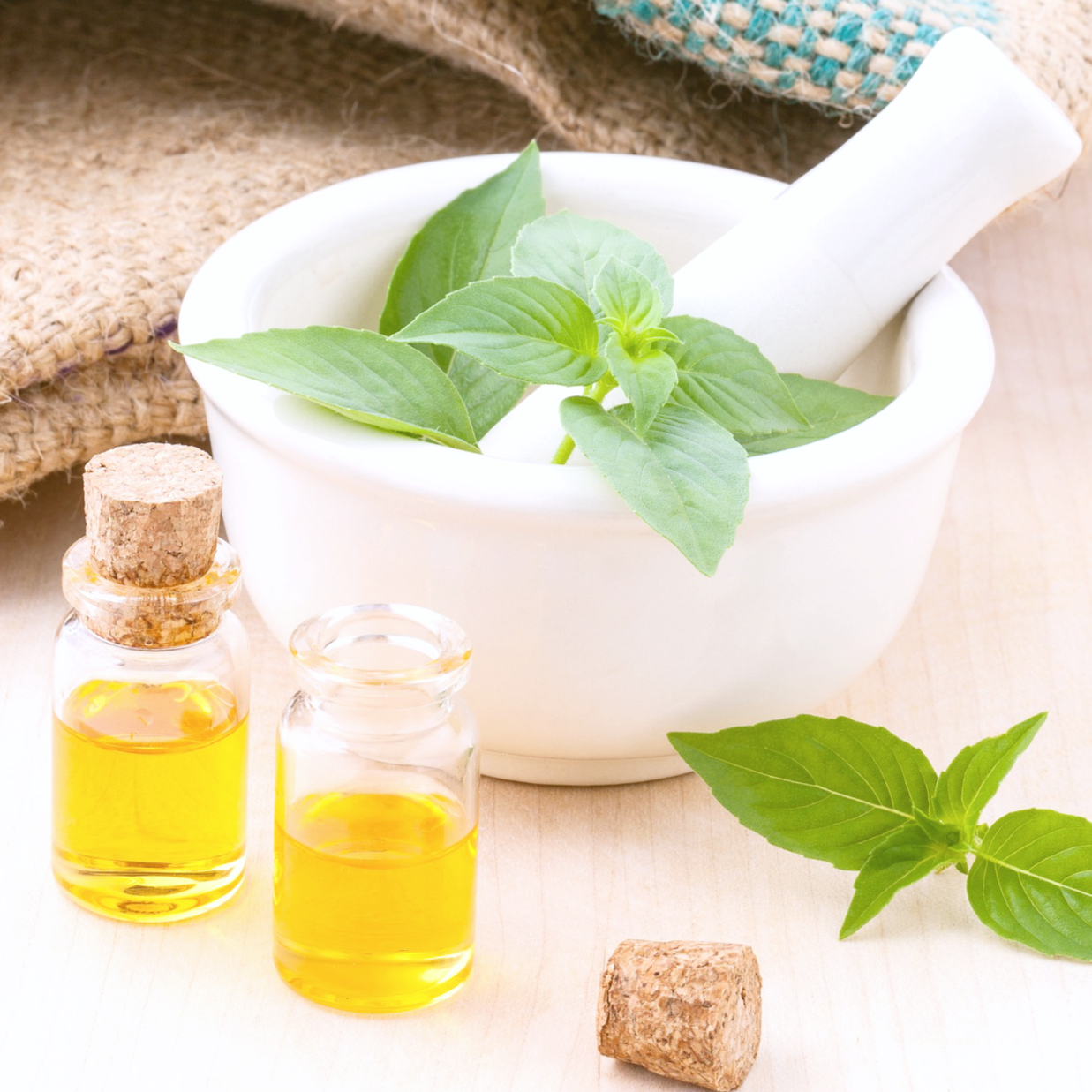 Formulation and Recipes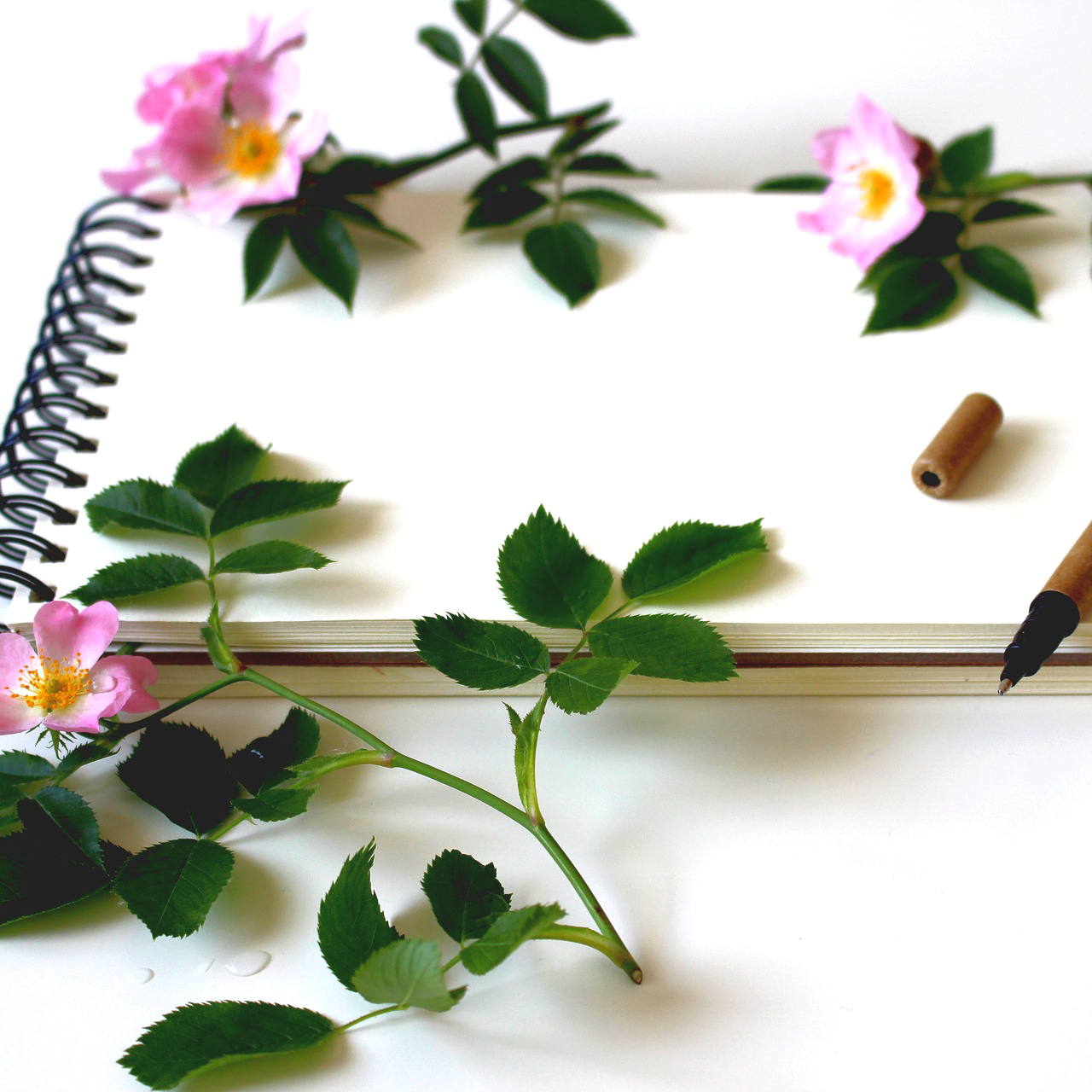 Botanicals, Health & Beauty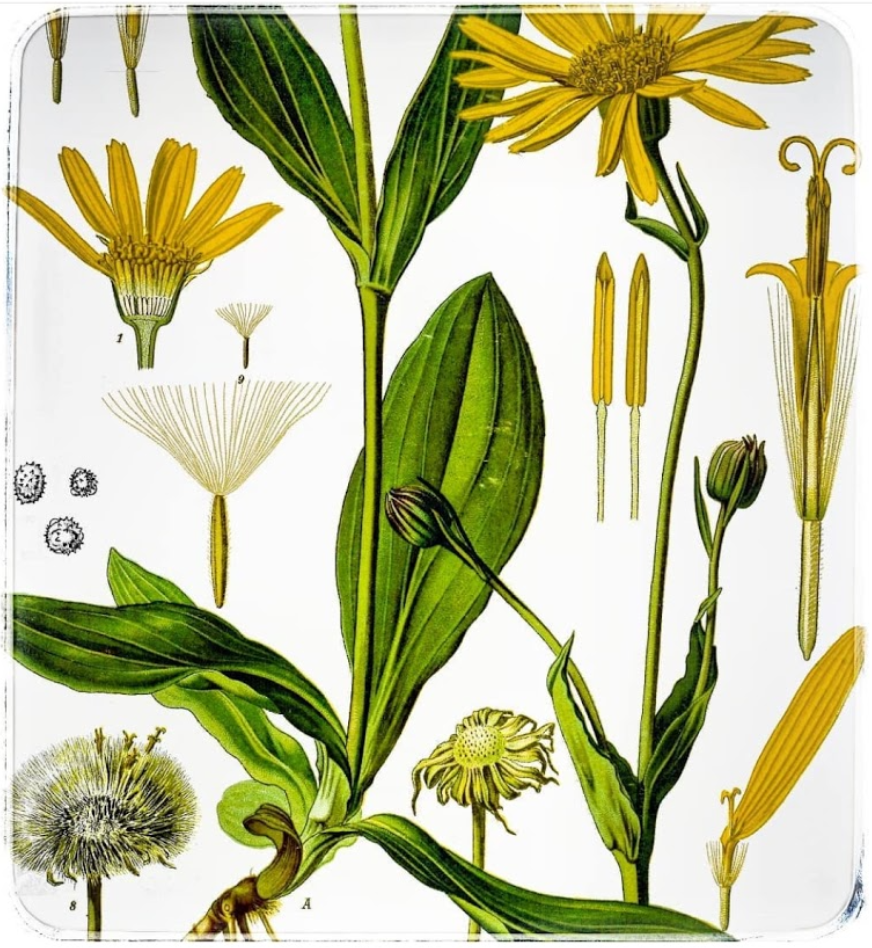 HERBALISM
A holistic healing paradigm that works with the wisdom of plants to rebalance and restore the body and mind back into its natural, healthy state.
*NEW*
THE PREMIERE COURSE ON HOLISTIC SKIN CARE
Holistic Health for the 7 Most Common Skin Complaints
Acne | Eczema & Psoriasis | Oily & Combo | Dry & Dull | Mature & Aging | Scars & Stretch Marks | Cold Sores (Herpes)
Soothe irritated skin, clear breakouts and learn natural techniques
to keep your skin soft, firm and healthy!
Example Featured Products
Showcase other available courses, bundles, and coaching products you're selling with the Featured Products block to provide alternatives to visitors who may not be interested in this specific product.